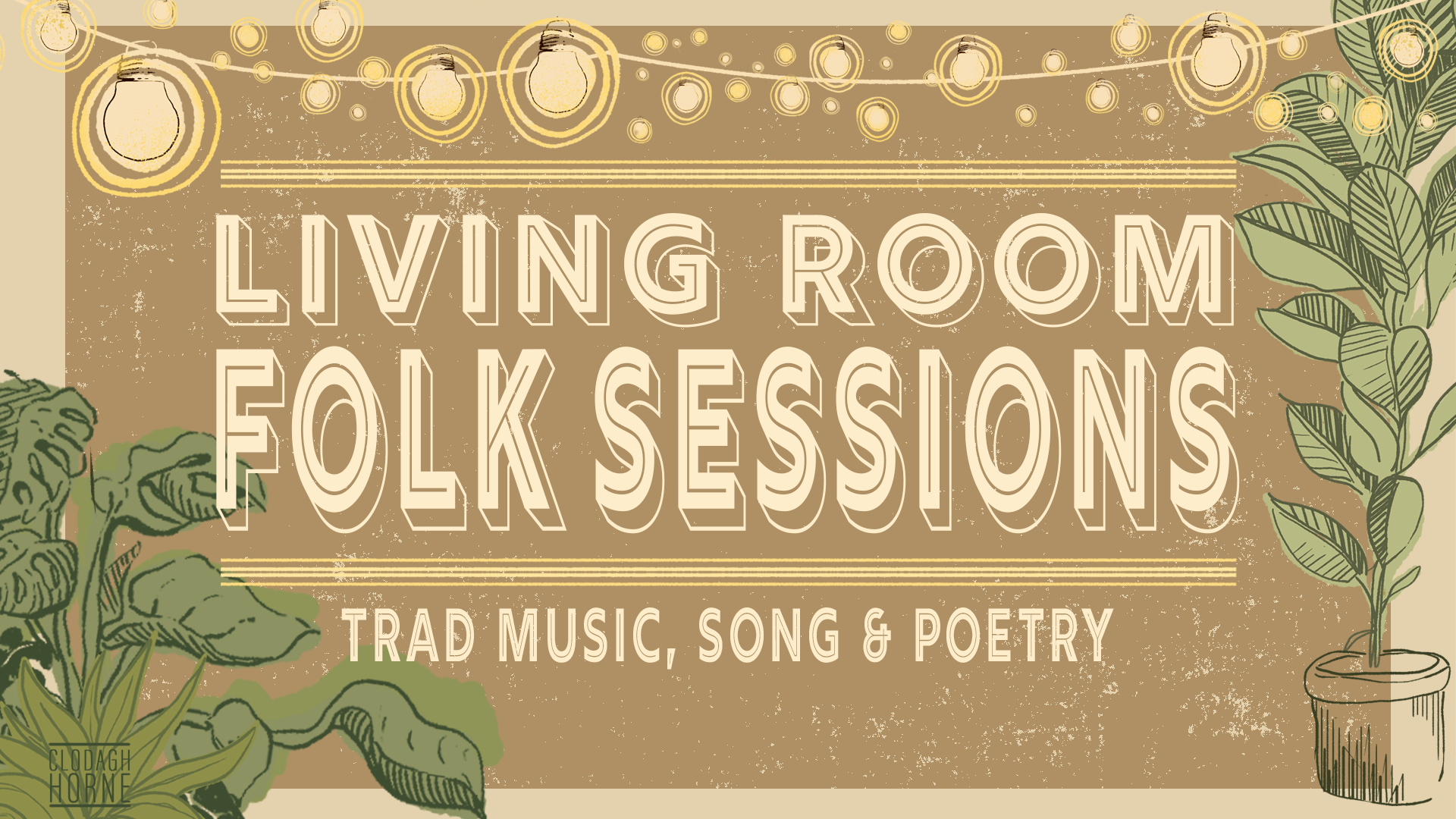 Hi folks. I'm delighted to let ye know about this new series of bespoke Traditional & Folk music, Song and Poetry performances which I've set up recently. My main aim in doing so was to give audience members a chance to hear the beautiful melodies and styles of tunes and songs within this genre as well as giving my love of poetry a place to be heard. Often at regular traditional music sessions it is difficult to hear the music due to various factors and usually it's jigs and reels that predominate in terms of content.
Over the years, I've learned amazing heart-stopping and heart-warming pieces of music within the tradition which I really wanted to play more often and air for others to enjoy.
And so " The Living Room Folk Sessions" was born! Picking a different theme for each evening on which the material is based eg Summer, Harvest etc guest musicians / performers join me for a varied and stimulating programme of tunes, songs and words.
You are invited to pull up a chair, sit back and soak it all up.
Check out The Living Room Folk Sessions on Facebook for further details and I look forward to meeting you there.